Happy Holidays From WATT Consulting Group
Happy Holidays From WATT Consulting Group
Giving Thanks, Giving Back
What a year it's been! With gratitude to our business partners in 2021, we are paying it forward. WATT is proud to support the following charities as part of our annual giving tradition:
This past year is one to celebrate. We are in the fortunate position of ending the year with our growth goals being met – and surpassed. Next year will see some exciting changes for WATT as we continue to be leaders in the creation of vibrant and livable communities. I'm looking forward to embracing the year ahead with all of you! – Bruce Nelligan, President & CEO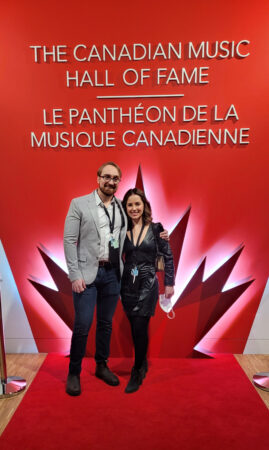 #Calgary #Edmonton 
There's nothing like face-to-face time! We enjoyed a private party at the National Music Centre to celebrate the holidays together. In addition to our Calgary team, we had the pleasure of catching up with our founder David Watt and his wife Elaine, alumni Nick Finn, Edmonton-based  Tanner Vollema, and Nadine King, Regional Lead from our Victoria office. Thank you to our party volunteers for making this event inclusive and safe.
Thank you, National Music Centre!
Our party included a private tour of the National Music Centre hosted by Calgary musician Peter Exner – the highlight of our event! We also enjoyed group Jackbox games hosted by our own Sarah Beth DeMong from our Geomatics team.
What's On at the National Music Centre?
Interested in a private party at the National Music Centre?
Photo: Ethan Hill and Julia Bozzolan Fernandes
From our Team, to You ⭐
"The diversity of our people, and the ideas we generate, is the source of our innovation. We value supportive and collegial relationships because we learn from each other. Together as a team we can achieve more."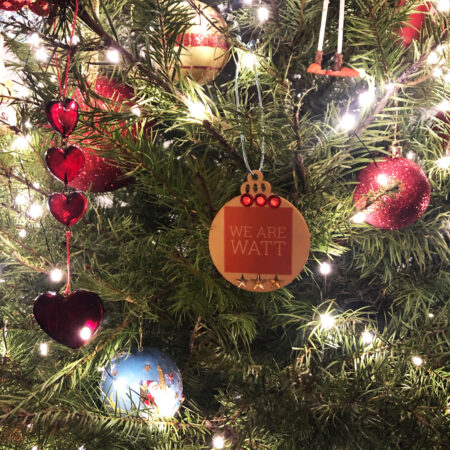 Ho Ho Ho – WATT 🧡's our team!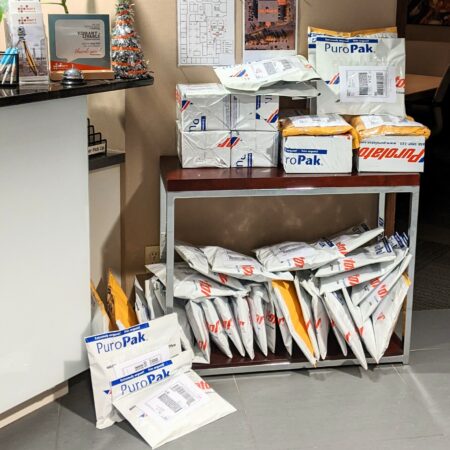 Ho Ho Ho – WATT 🧡's our clients!
Holiday Closure:
Closing December 24 2021 – 12pm
Returning to regular hours January 4 2022