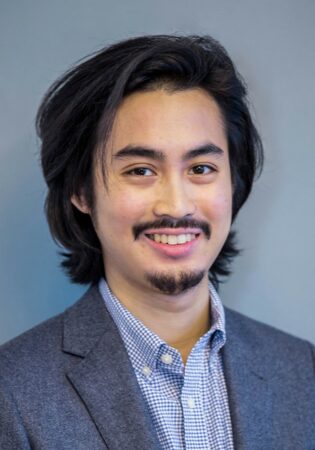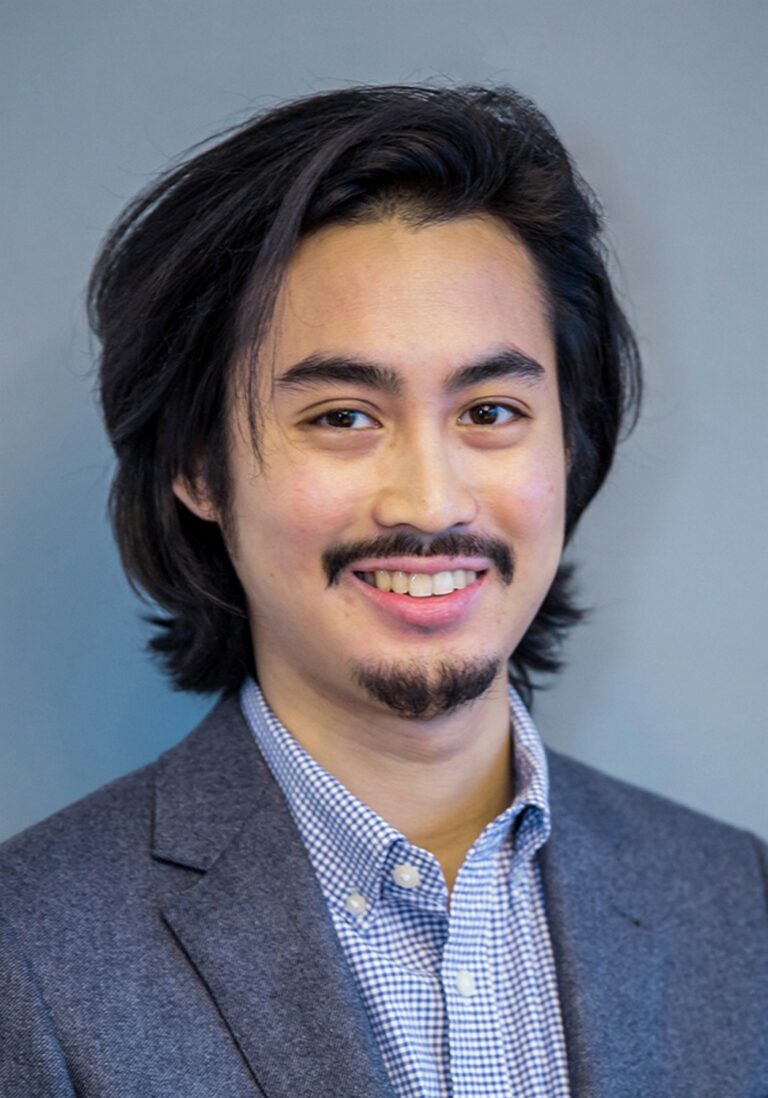 Victor Ngo, RPP, MCIP
Senior Transportation Planner
Transportation | Vancouver, BC
Phone: 778-309-1253 ext. 442
Victor Ngo
Senior Transportation Planner
Victor Ngo, RPP, MCIP is a Senior Transportation Planner with expertise in multi-modal transportation planning, transportation demand management, sustainable & healthy community design, and geospatial data science & visualization. With a background in applied research, he uses data-driven tools to provide valuable insights for his clients and to develop sustainable transport & mobility solutions.
Victor excels at working with stakeholders at multiple scales and levels to bridge the important "nuts and bolts" of transportation with strategic vision. He brings his skills in GIS, cartography, graphic design, research design, statistics, and data analysis.
He also conducts leading research on designing healthy cities for people at the University of British Columbia. Victor has lectured internationally, is published in top high-impact scholarly journals, and has appeared in the media to share his insights on cities and urban mobility.