Our mission is to deliver quality and innovative professional services that exceed our clients' expectations.
WATT Consulting Group is a professional consulting team of Engineers, Land Surveyor and Planners making a positive impact on communities in British Columbia, Alberta and beyond.
Civil Engineering
Transportation Engineering + Planning
Geotechnical Engineering
Geomatics + Land Surveying
We take a small firm approach, engaging directly with our clients to gain a clear understanding of project goals and to build relationships based on trust. Because our priorities are aligned with our client's objectives, we are effective, collaborative, and creative problem solvers. As a result, WATT's multi-disciplinary team produces results that are aligned with project goals, tailor-made, and highly implementable.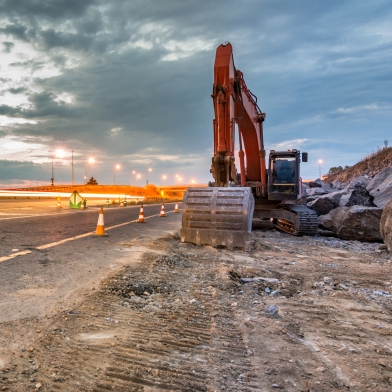 Our Civil Engineering Division provides a full spectrum of municipal engineering services focusing on land development and municipal infrastructure.
From feasibility studies, through to planning, design approvals and construction we remain focused on performance, efficiency and client satisfaction. We effectively overcome such project issues as tight and complex scheduling, resource coordination, budget constraints, contract administration, design complications and approval-related negotiations… READ MORE
Our Transportation Division offers a broad range of transportation planning and engineering services to private and public sector clients throughout Western Canada and beyond.
We have established a strong reputation for providing innovative, community driven, and visionary transportation consulting to address complex challenges. We view transportation planning, transportation design and traffic engineering as disciplines that enhance communities. We help improve quality of life by designing and implementing diversified and sustainable mobility choices… READ MORE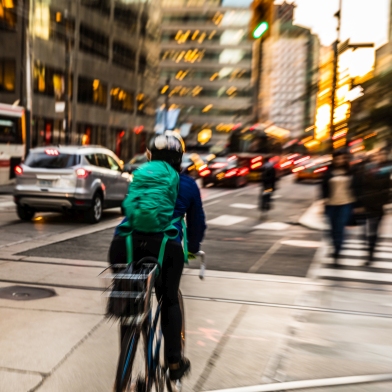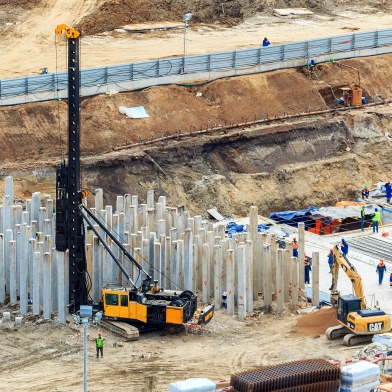 WATT's Geotechnical Engineering Division is comprised of highly skilled geotechnical professionals with vast experience in engineering consulting and design throughout Alberta and Western Canada.
Our team of Engineers and Technologists provide a range of geotechnical engineering services to our clients at the onset of development projects. During design development, we collaborate with the project team to design foundations, roadways and pavement structures, retaining walls, and drainage systems in accordance with governing authorities, and in support of project design objectives… READ MORE
Our Geomatics division is an inter-disciplinary operation of land surveyors, engineers, project managers and surveying technologists. We service projects from established offices in Alberta and Saskatchewan.
We primarily work in land development, present and emerging energy sectors, and infrastructure. Our offerings include legal surveys, construction surveys, 3D laser scanning, and UAV surveys. We are passionate about our industry. Our team is committed to innovative geomatics solutions utilizing the latest technology, efficient processes and industry expertise… READ MORE