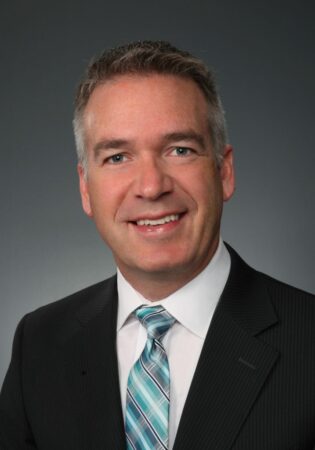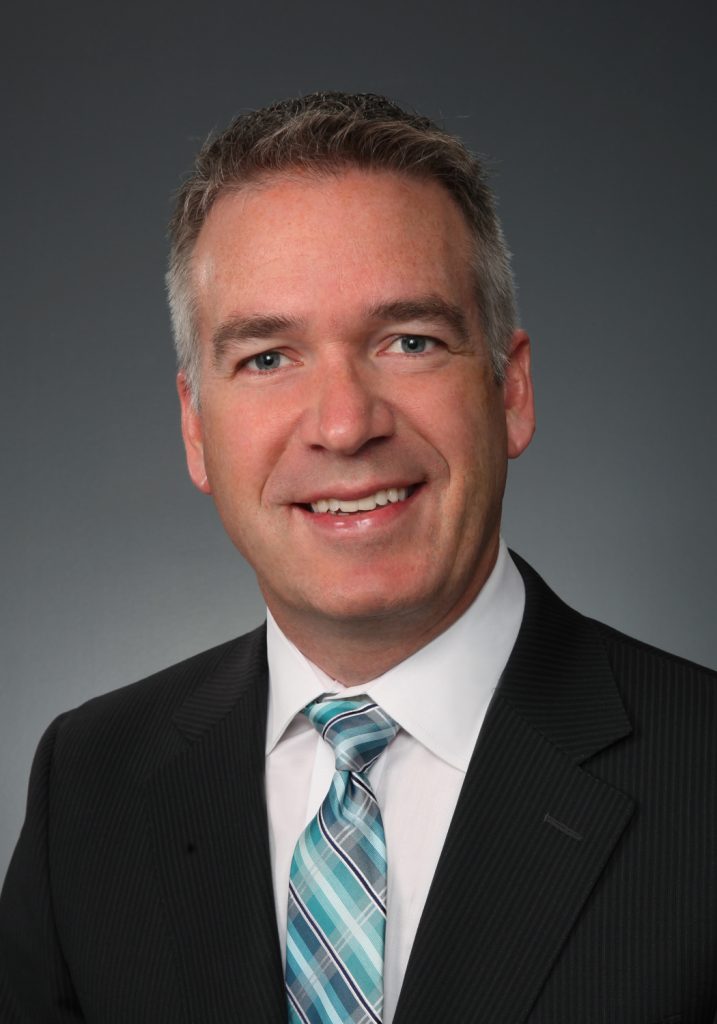 Bruce Nelligan, M.Eng., P.Eng.
President & CEO
Executive Team | Calgary, AB
Transportation | Calgary, AB
Direct 403-569-8703
Bruce Nelligan
President & CEO
Bruce Nelligan, M.Eng., P.Eng., is the President & CEO of WATT Consulting Group. He has over 20 years of experience in transportation engineering in both the public and private sectors. His primary areas of expertise include road safety, traffic operations, streetscape design, and parking. Since joining Watt Consulting Group in 2006, Bruce has been involved in hundreds of development-related projects throughout Western Canada with an emphasis on large master-planned communities and urban mixed-use developments.
In his spare time, Bruce enjoys hiking and skiing in the Rockies and spending time with his family. He is actively involved in his community as a Director at Westside Recreation Centre and a member of Calgary's Urban Design Review Panel.