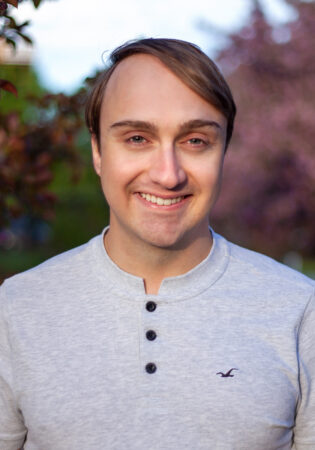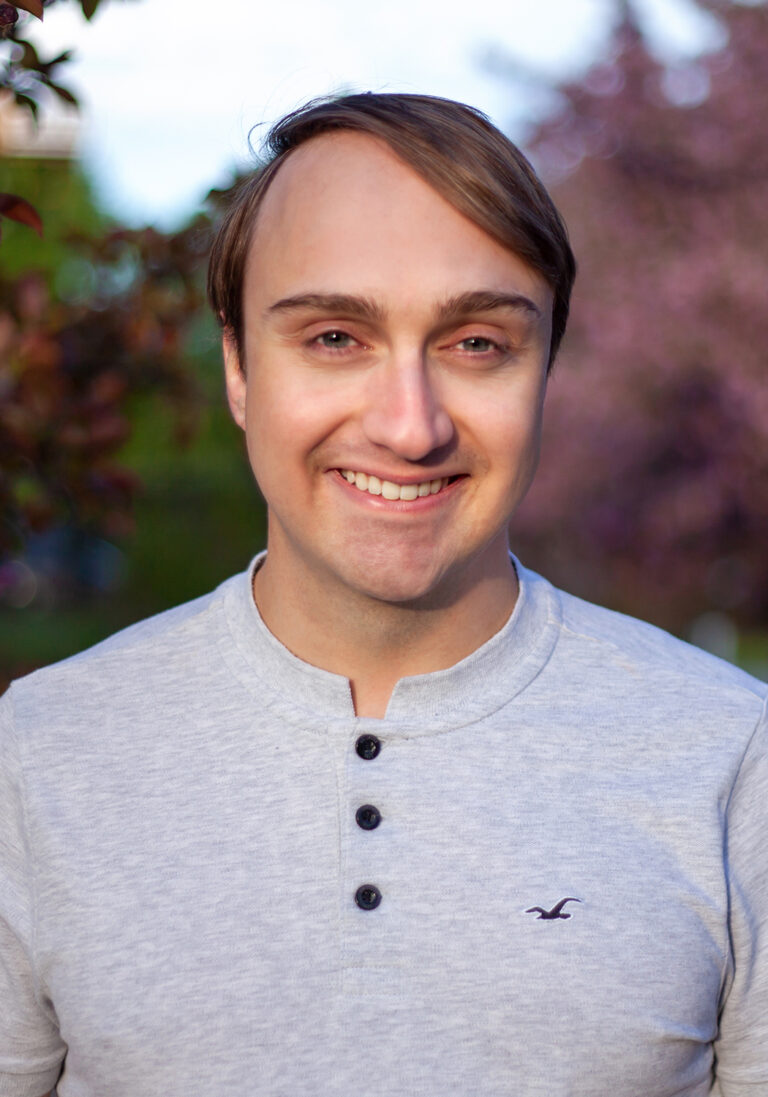 Ethan Hill, M.Eng., E.I.T.
Transportation Engineer-In-Training
Transportation | Calgary, AB
Direct: 403-569-8722
Ethan Hill
Transportation Engineer-In-Training
Ethan Hill, M.Eng., E.I.T. is a transportation engineer–in-training who is dedicated to developing innovative transportation solutions using his skillset in critical thinking and technical analysis. His experience has been developed through his academic studies as well as work in transportation modelling and development related projects.
Ethan is passionate about the future of transportation engineering and transit solutions. He excelled in the Natural Sciences and Engineering Research Council of Canada's sponsored course on Integrated Infrastructure for Sustainable Cities. Ethan's work ethic, skillset and experience have helped the WATT team on numerous projects, including the Red Deer Transit Network Review and Omni Commercial Development by Genesis Land Development Corp in Calgary.