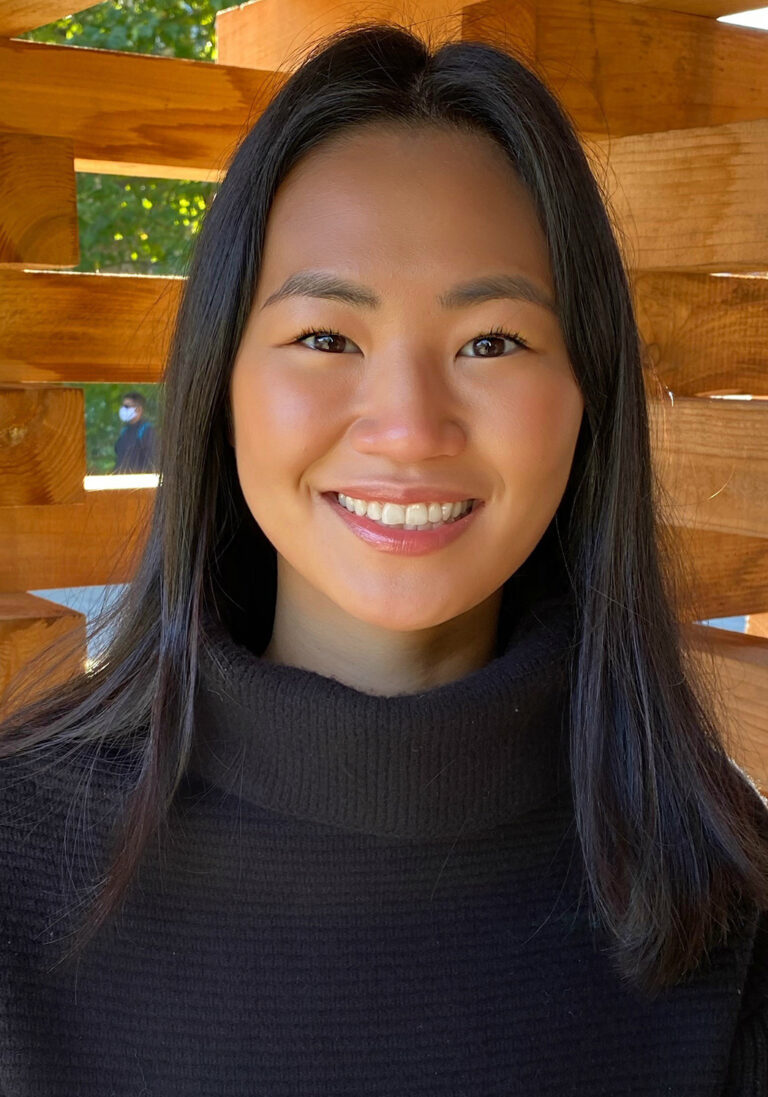 Jimin Park
Transportation Planner
Transportation | Vancouver, BC
778-309-1253 ext 451
Jimin Park
Transportation Planner
Jimin Park is a Transportation Planner with experience in researching barriers to e-bike adoption, long-term Greenways planning, urban freight management, and curbside management. She is comfortable at different planning scales and has experience working in both public and non-profit sectors.
Jimin has conducted quantitative and qualitative research to better equip decision makers with data to support a people-first approach to managing the curbside and off-street parking assets. She applies a creative and innovative lens to look for opportunities to support active transportation in a way that builds more equitable communities and enhances the public realm.
Jimin is passionate about meaningful engagement having served a two-year term on the City of Vancouver's Transportation Advisory Committee as the youngest member as well as having been selected to participate in CityHive's civic engagement program.