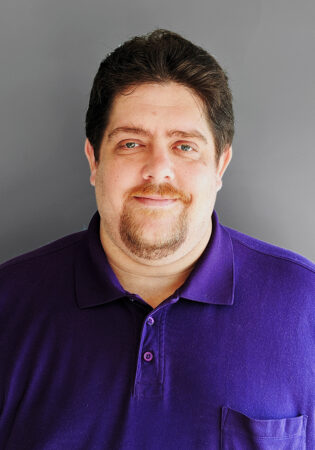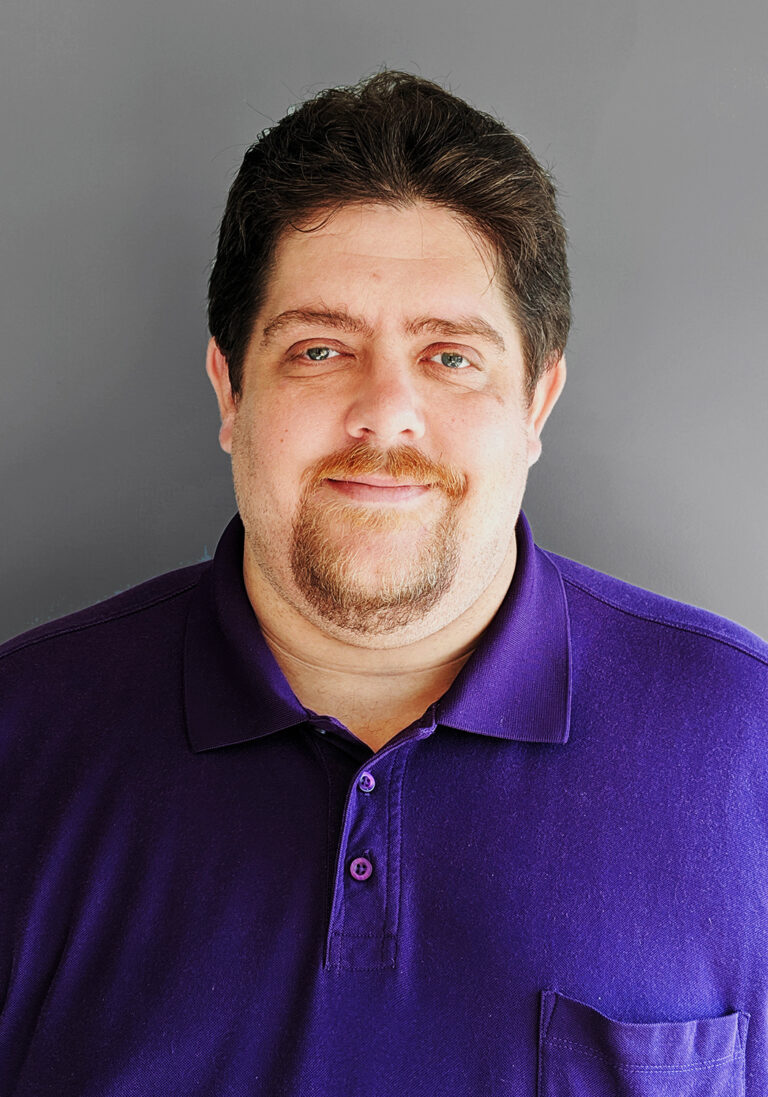 Tanner Vollema, E.I.T.
Transportation Engineer
Transportation | Edmonton, AB
Direct 250-410-1057
Tanner Vollema
Transportation Engineer
Tanner Vollema, E.I.T, is a Transportation Engineer-in-Training based out of Edmonton. Tanner has a Civil Engineering Technology diploma from Okanagan College, and a Bachelor of Applied Science in Civil Engineering from the University of British Columbia. This combination of training and his experience to date provides Tanner with the ability to analyze, assess, and design a wide range of transportation projects.
Since joining WATT Tanner has contributed to a variety of projects including road safety audits, corridor studies, traffic impact assessments, parking studies, streetscape design, traffic management during construction, and bikeway design. Tanner is proficient in the use of microscopic modeling (Synchro/SIDRA), AutoCAD, and Civil 3D