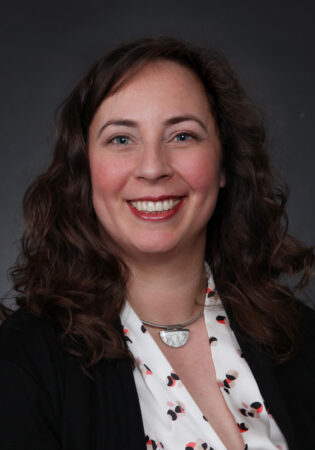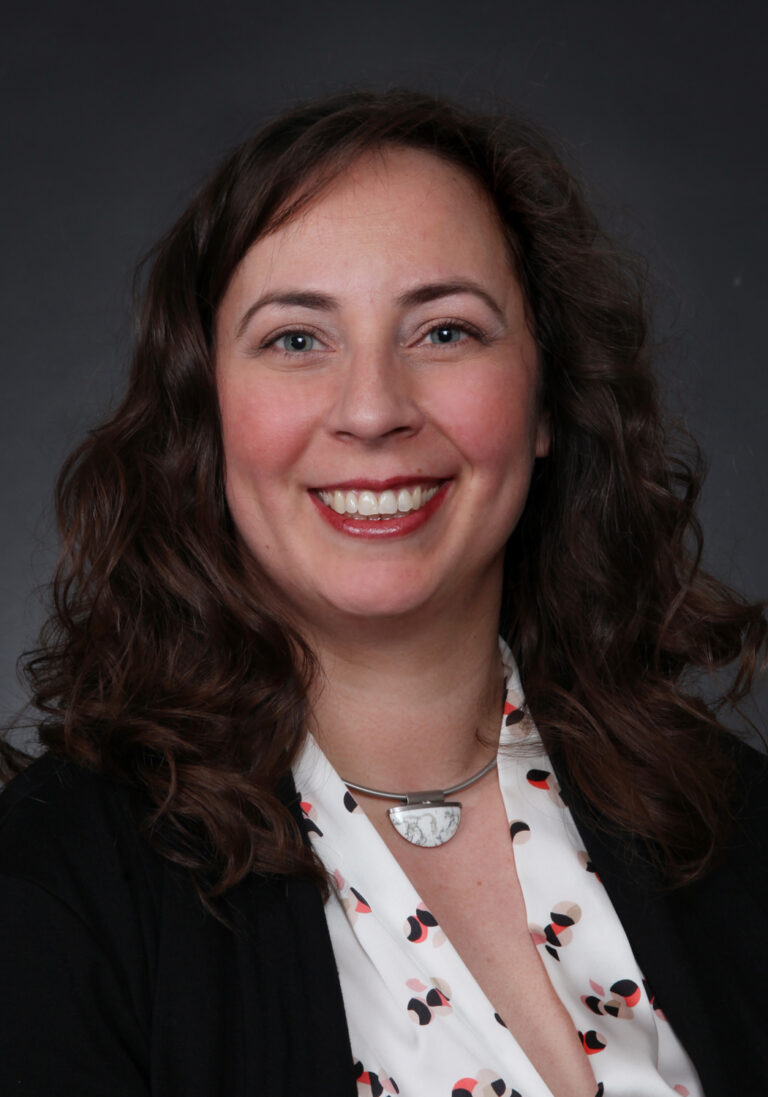 Jessica Barich, ALS, P.Eng.
Practice Lead - Legal Surveys
Geomatics | Calgary, AB
Phone: 403-273-9001 ext. 716
Direct: 403-569-8716
Jessica Barich
Practice Lead - Legal Surveys
Jessica Barich, ALS, P.Eng is an Alberta Land Surveyor and Project Manager with WATT Consulting Group. Since joining WATT in 2009, Jessica has become a trusted client partner for Land Surveying and Project Management in the Calgary region. With a creative problem-solving approach to projects and a dedication to quality and accuracy, Jessica has established relationships with both project owners and local governments. In recent years, Jessica has been directly involved in some of Calgary's most significant and celebrated redevelopment projects in the downtown area.
In her role as Project Manager at WATT, Jessica is responsible for overall project communication, project monitoring and cost control, as well as supervising and monitoring staff resources and QC protocols. She takes a hands-on approach to the survey practice with extensive experience in subdivisions, stratas, bare land, condominiums, right of ways and preliminary surveying. She is actively involved in managing real property reports using GPS, conventional surveying and laser scanning technologies. As part of a multi-disciplinary engineering team, Jessica's responsibilities also include the coordination and integration of legal survey projects with WATT's Civil Engineering and Transportation divisions.