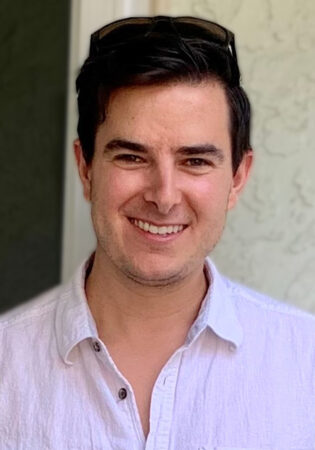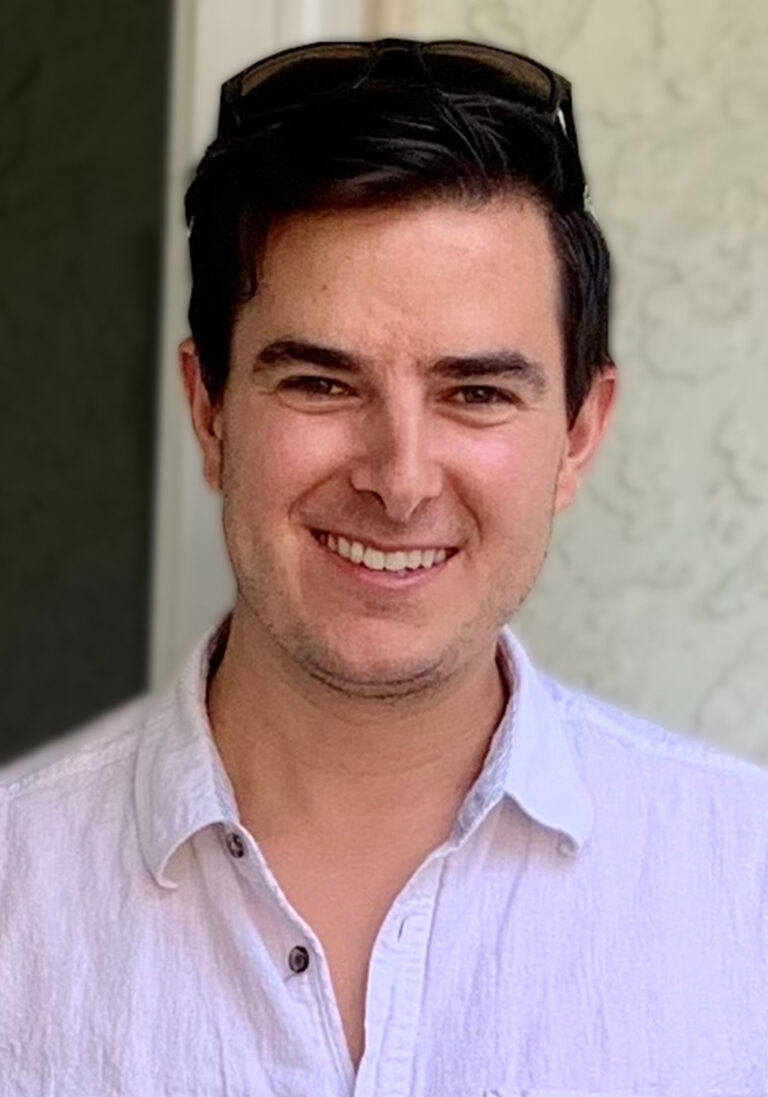 Simon Lesiuk, E.I.T.
Transportation Engineer, EIT
Transportation | Okanagan, BC
Direct 778-309-1844
Simon Lesiuk
Transportation Engineer, EIT
Simon Lesiuk, EIT, is based out of the Okanagan region with WATT's Transportation Division. Simon has experience in the transportation and civil engineering fields and his interest in both engineering and planning drives his passion for inter-disciplinary collaboration. He has experience working with various municipalities, agencies, contractors, and developers to create high-quality designs that accommodate all modes of transportation.
Building on 7 years of experience, Simon utilizes AutoCAD Civil 3D, Synchro, SimTraffic, and SIDRA software to determine network options and concepts. His ability to identify improvements through modelling systems and then test their feasibility through concept sketches allows for quick determination of the ability to implement an improvement. Simon also has experience in project management, contract administration, contract preparation, cost estimates, inspection, and survey.