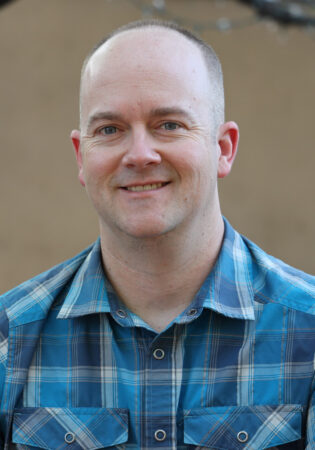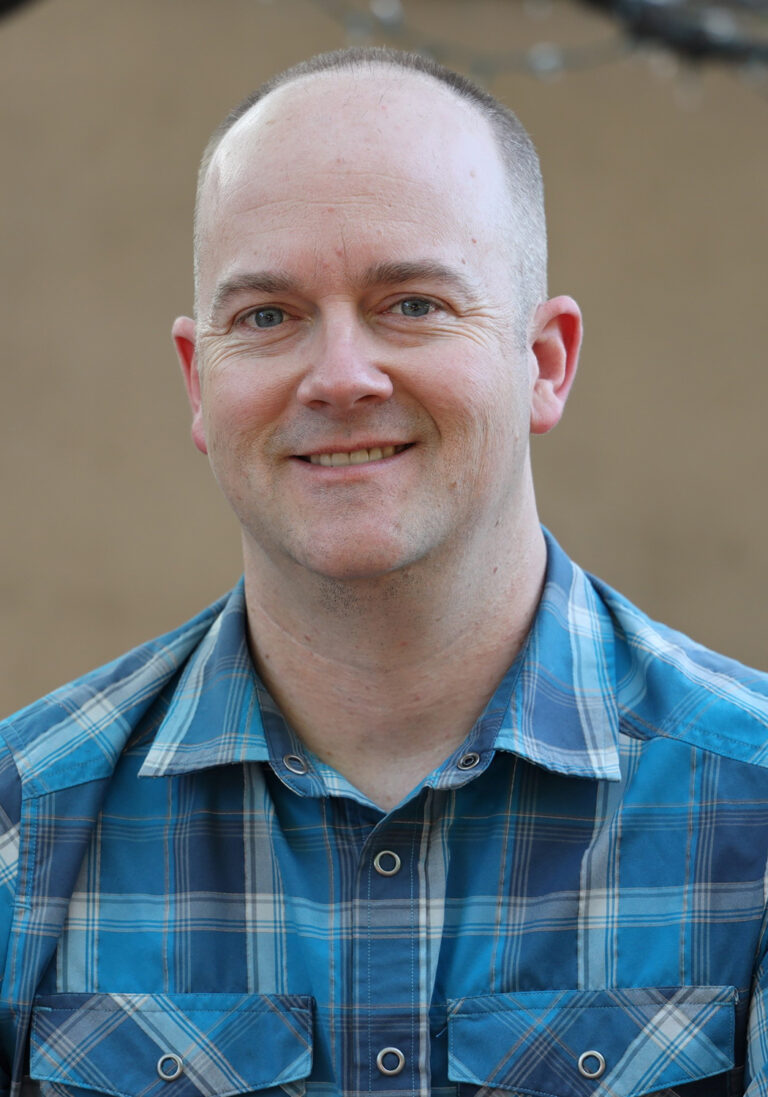 Thomas Thivener, M.sc.
Active Transportation Lead & Regional Lead
Transportation | Vancouver, BC
Phone: 778-309-1253 ext. 441
Thomas Thivener
Active Transportation Lead & Regional Lead
Thomas Thivener, M.sc. brings 15 years of public sector experience to WATT Consulting Group's Transportation Division. Thomas is WATT's Active Transportation Lead, as well as Regional Lead for the Vancouver studio.
From facilitating bicycle and pedestrian improvements, and Complete Streets projects through to planning, engagement, and design, Thomas possesses an ability to work with a variety of design professionals to ensure the best possible outcome within any constraints. His experience within the public sector has given him unique insights into how to deliver complex projects.
His experience includes developing mobility/bike share programs, developing complete streets, and changing public perceptions through strategic communications, education, encouragement, and enforcement. Thomas also possesses the ability to identify risks and re-mediate situations to keep projects on track.