Red Deer Transit
Project Details
Service: Transportation
Client: City of Red Deer
Location: Red Deer, AB
Year: 2019 - 2021
Red Deer Transit
WATT Consulting Group worked with the City of Red Deer on three projects between 2019 and 2021: create a strategy to improve the City's transit network, provide engagement and implementation support, conduct performance analysis, and consult on the feasibility of electrification of their fleet.
CITY OF RED DEER (2019-2021)
A New Transit Strategy for the City of Red Deer
WATT's transit team worked with the City of Red Deer to develop an overarching transit plan to fundamentally restructure the city's local and regional transit network to align with their Multi-Modal Transportation Plan and a major new transit corridor envisioned for Gaetz Avenue (their community's main spine). Within and complementing that, the team undertook analysis, modelling and design work to determine the transit priority infrastructure improvements and sample station layouts for the new corridor.
Changes Reflect Community Needs
The proposed system changes are based on analysis, best practices, and direct feedback that was heard through engagement with transit staff, customers and citizens in multiple phases over the past year. The resulting Network Improvement Strategy document delivered a clearly defined action plan to improve conventional transit, specialized services for seniors and people with a disability, and on-demand services. It also included delivering a Rapid Bus corridor assessment and infrastructure design, Service Standards to guide decision making, and a 10-year operating and capital plan and budgets.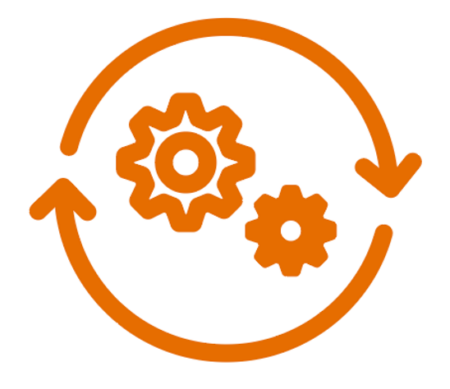 Implementation Support
WATT then supported the City with implementing the system-wide changes including providing project management guidance and assisting with the development of confirmed routes and completely revamped schedules, maps and customer information materials. Over several months, transit staff and the public were provided with the opportunity to review the detailed draft transit system materials, followed by the actual implementation of the realigned transit route network. WATT successfully helped the City implement the completely restructured service in August 2020 on time despite the onset of COVID-19 and the considerable logistical challenges it presented.
Ongoing Transit Consulting
The WATT team has provided the City with additional on-call planning and scheduling support, including providing a review of proposed schedules and completing an on-demand transit analysis and system performance review.
WATT also led a Fleet Electrification Feasibility Analysis for the system, which included determining the operational logistics and scheduling implications for a zero-emission bus fleet.