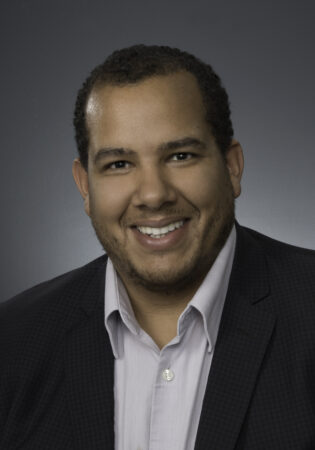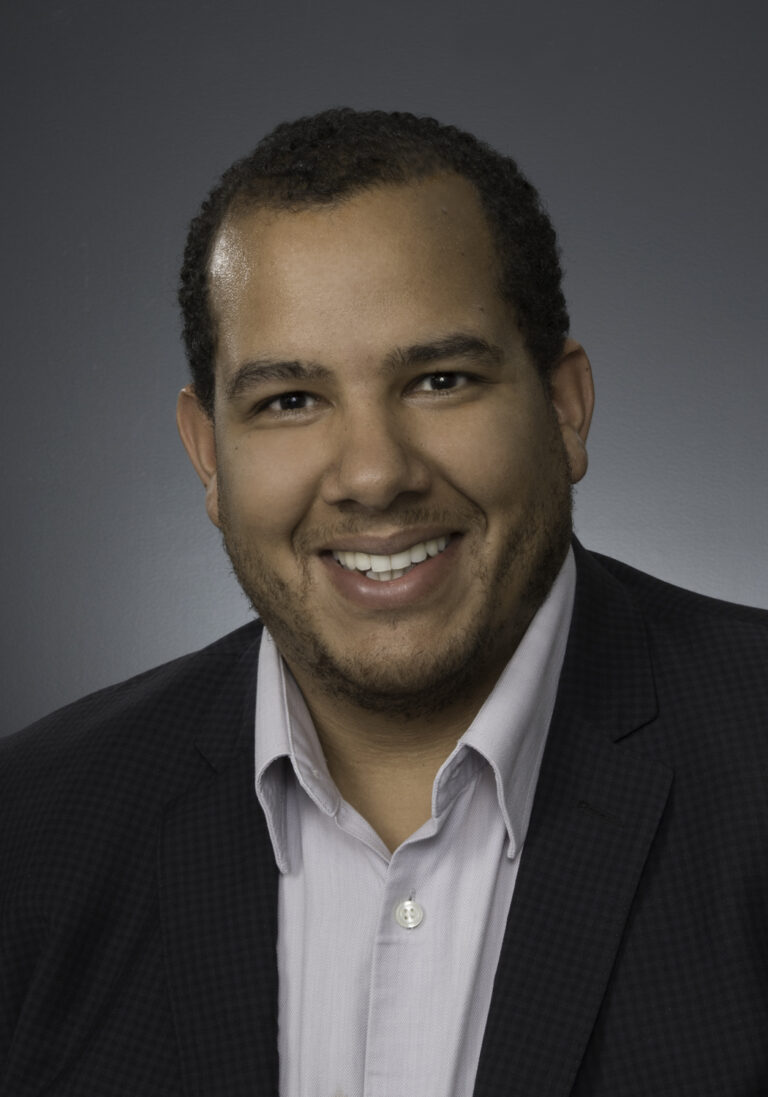 Tibor Tuss, C.E.T., P.L. (Eng.)
Senior Civil Technologist
Civil Engineering | Calgary, AB
Phone: 403-273-9001 ext. 229
Tibor Tuss
Senior Civil Technologist
Tibor Tuss, C.E.T., P.L. (Eng.) is a Senior Civil Technologist with over 10 years experience in land development. His diverse background in Civil Engineering experience includes projects ranging from Field of Play & school site design, to larger industrial subdivisions and private sites.
Tibor's recent portfolio includes design leadership for some of Calgary's most progressive projects including Taza by Tsuu'tina Nation, mixed-use urban enhancement projects by RNDSQR, and redevelopment projects included in larger-scale master planned initiatives by organizations such as Calgary Stampede and the Calgary Co-Op Association.
Tibor is recognized by clients and peers for his collaborative approach to problem-solving, playing a key role in the successful obtaining of approvals during project planning and efficient resolutions during construction.