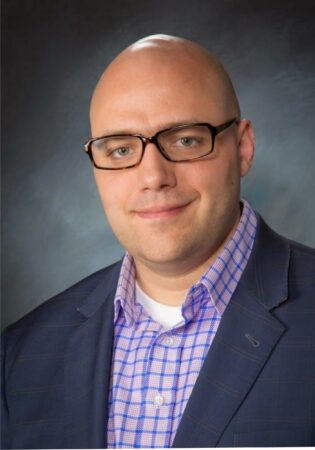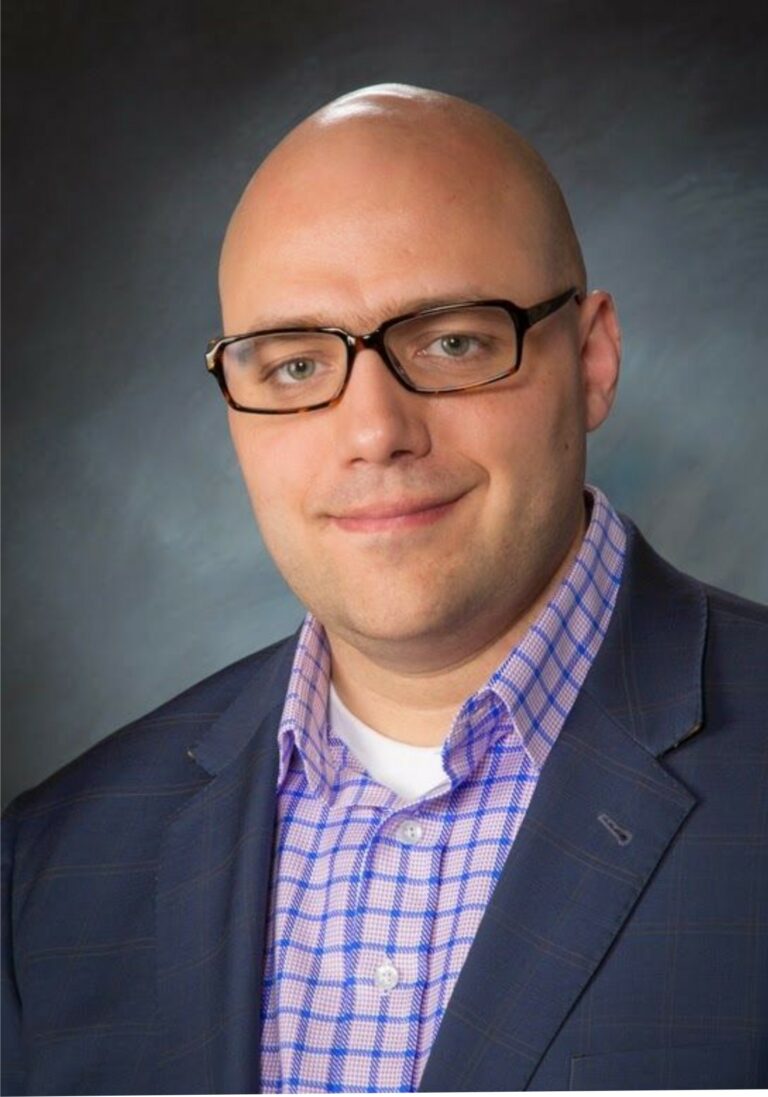 Nathan Kroeker, A.L.S.
Operations Manager, Geomatics
Geomatics | Calgary, AB
Phone: 403-569-8720
Nathan Kroeker
Operations Manager, Geomatics
Nathan Kroeker, A.L.S. graduated from SAIT's Geomatics Engineering Technology program in 2009. Over the next three years he completed the required CBEPS exams and began articling to become an Alberta Land Surveyor (ALS). Nathan has worked on projects across the province from boundary surveys for the Department of Defence to disposition surveys and dam deformation monitoring for AEP.
The majority of Nathan's work has been focused on road and subdivision surveys for multiple counties surrounding Calgary and Edmonton. Since receiving his commission as an ALS in April 2015 Nathan has been tasked with multiple office duties including field crew management, data processing, drafting, and project management. He has also worked on multiple 3D scanning and UAV photogrammetric surveys.