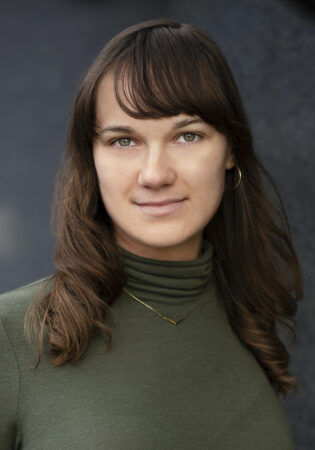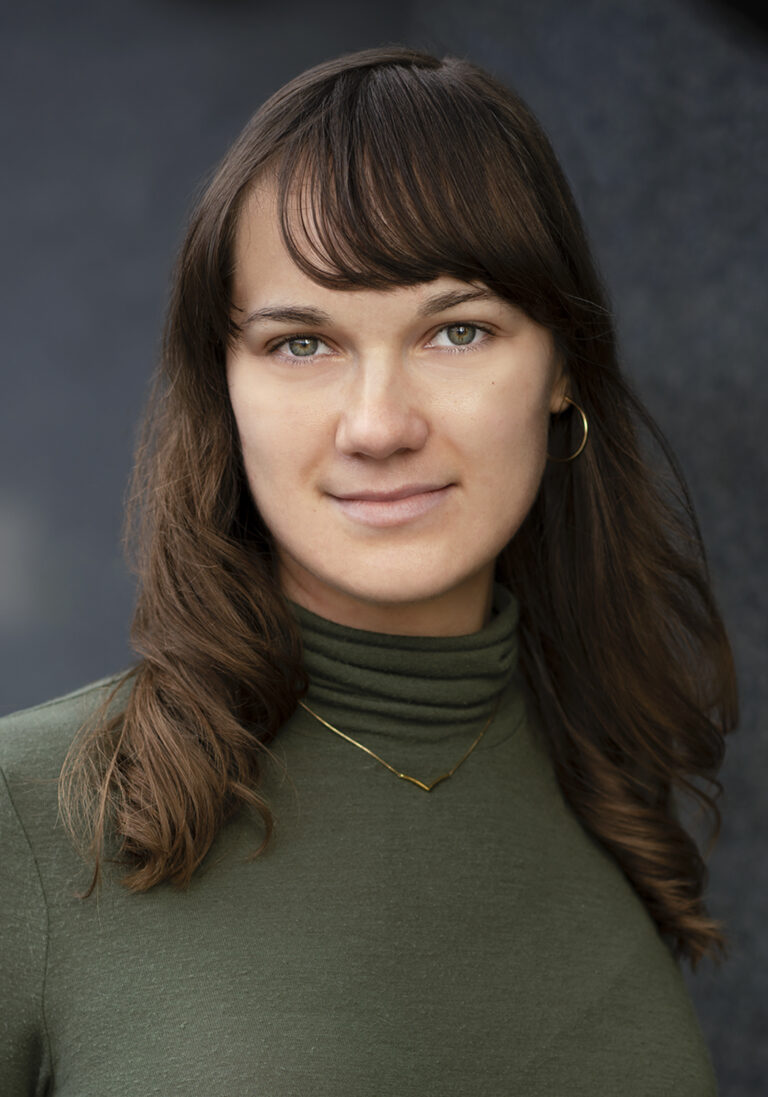 Kristen Machina, P.Eng
Senior Transportation Engineer
Transportation | Victoria, BC
Direct: 236-464-5265
Kristen Machina
Senior Transportation Engineer
Kristen brings a diverse range of transportation engineering experience to WATT's Victoria-based team. She has a broad foundation from experiences in highway construction, pavement testing, and at municipal and provincial government agencies as part of the University of Waterloo's co-operative education program.
Kristen also has extensive experience providing transportation consulting services for new developments, including site planning, roadway and intersection design, parking and loading studies, transportation demand management strategies, and traffic management plans. She has also been involved in traffic signal design, transit signal priority optimization, traffic safety analysis, and transportation impact studies.
As a Senior Transportation Engineer at WATT Consulting Group, Kristen delivers practical solutions to transportation problems that put the end-user experience at the forefront. She takes a collaborative approach to every project, engaging clients, consultants, and municipal staff to develop equitable, accessible designs.