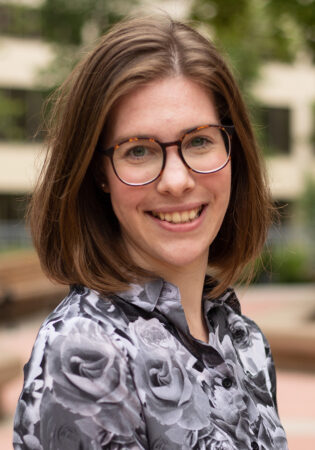 Kari Anderson, E.I.T.
Engineer-In-Training
Kari Anderson
Engineer-In-Training
Kari Anderson is an Engineer-In-Training who has recently started her career and is motivated to develop expertise in transportation engineering. She enjoys challenging herself with new projects and appreciates the connection between transportation and the
community.
In her current role at WATT, Kari is involved with analysis, report writing, site inspection for traffic studies, transportation impact assessments, area structure plans, in-service-safety reviews, and functional studies. She has worked with a range of analysis tools, including SIDRA, Synchro / SimTraffic and Vistro.