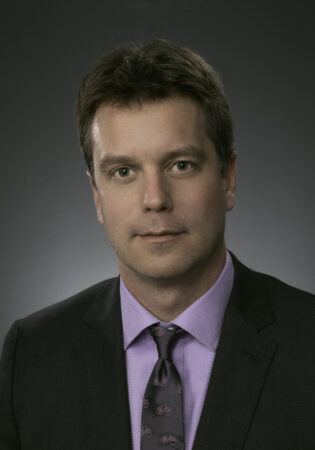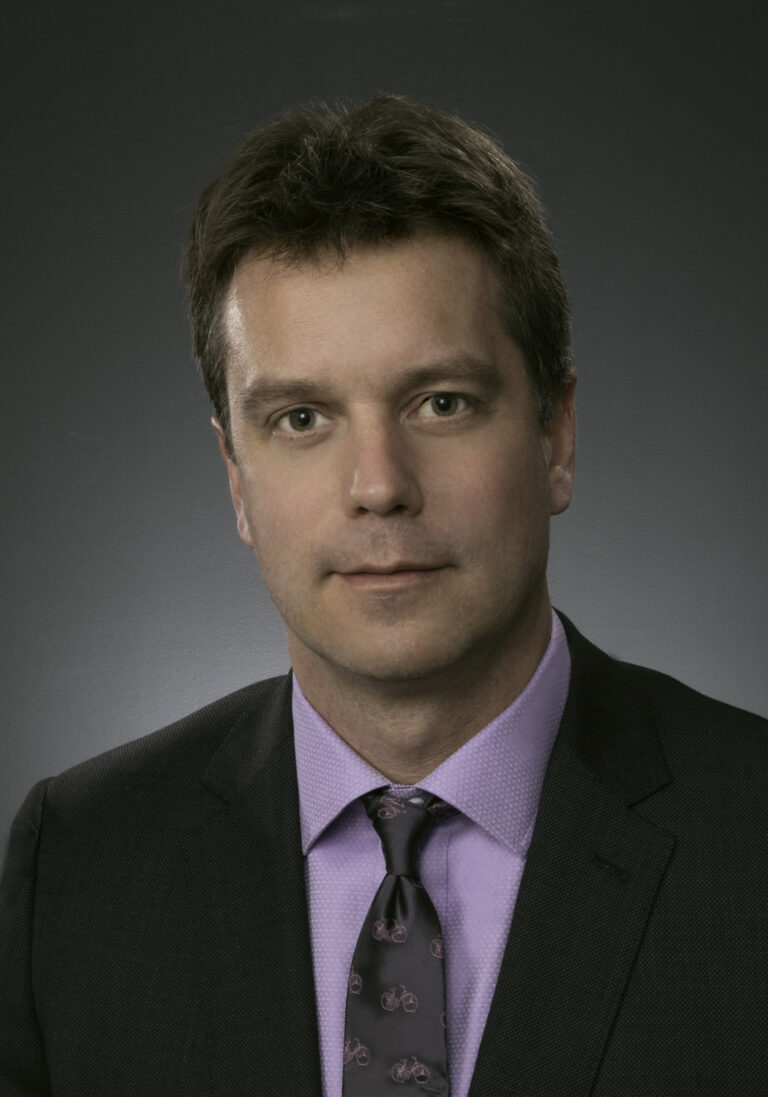 Jason Deschamps, P.Eng., A.L.S., MBA
Vice President, Geomatics
Executive Team | Calgary, AB
Geomatics | Calgary, AB
Phone: 403-462-2012
Jason Deschamps
Vice President, Geomatics
Jason Deschamps, P.Eng., A.L.S., MBA has over twenty years' experience in Geomatics, leading professional survey teams in land development and construction for industrial, commercial and residential projects.
Jason manages WATT's geomatics division overseeing Residential Surveys, Construction Surveys, and Specialized Services. In this role, Jason leads a strong team of professional land surveyors, geomatics engineers, and survey technologists.
Working collaboratively with architects, developers, engineers and contractors, the Geomatics division adds value to every project. Services include mapping, legal surveying, heavy construction surveys, residential and commercial project surveys and specialized geomatics services such as laser scanning and UAV surveys, BIM modeling, deformation monitoring, and heritage and restoration projects.