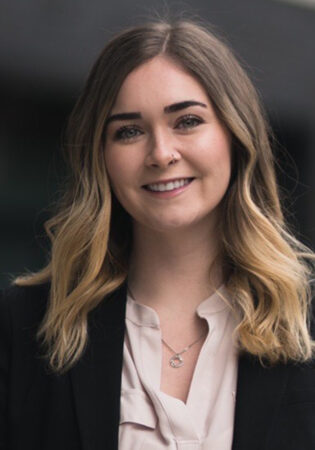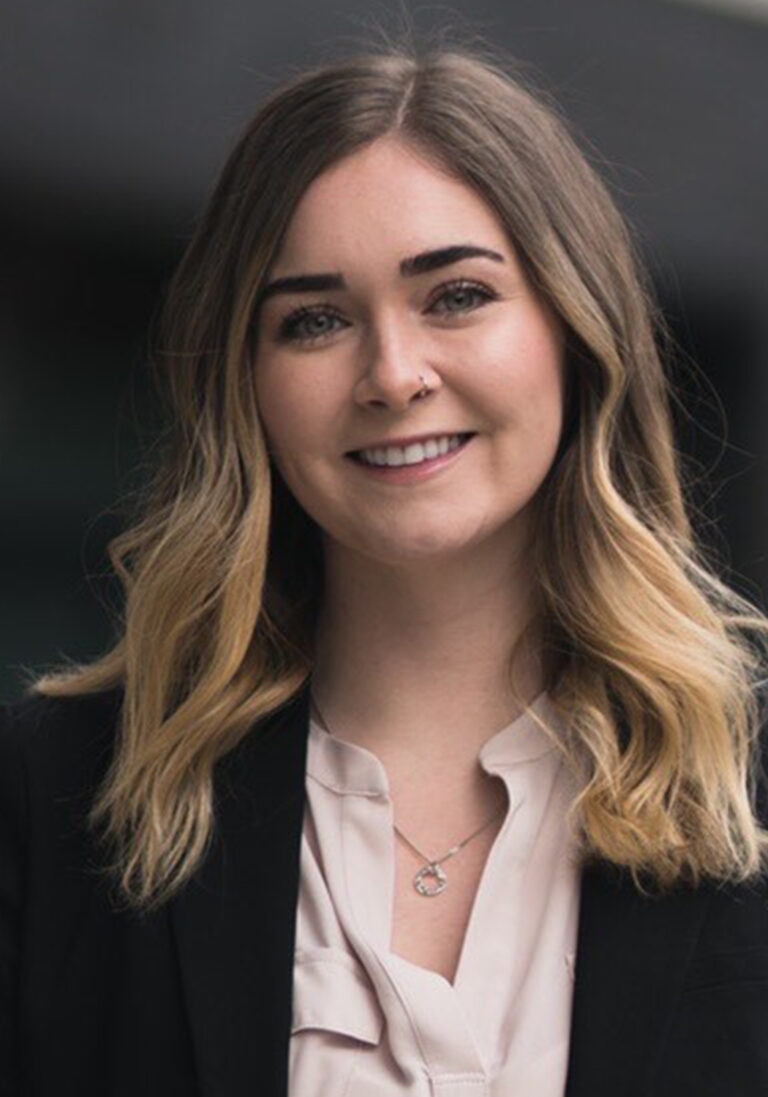 Caytlin Kopeck, E.I.T.
Transportation Engineer-In-Training
Caytlin Kopeck
Transportation Engineer-In-Training
Caytlin Kopeck is a Transportation Engineer-in-Training with a background in transit and active transportation planning and municipal government support. She has a keen interest in engineering and planning with the goal of achieving equitable, safe, and sustainable transportation practices.
Skilled in communication, analysis, and problem solving, Caytlin has experience analyzing transit ridership trends for expansion and optimization of routing, giving recommendations through development referrals, and assisting with coding engagement surveys.
During her time at WATT Consulting Group, Caytlin has assisted with data collection, analysis, report writing, and site inspection for traffic studies and traffic impact assessments. Within these projects she has used a range of tools including AutoCAD, Civil 3D, Synchro, and SimTraffic.