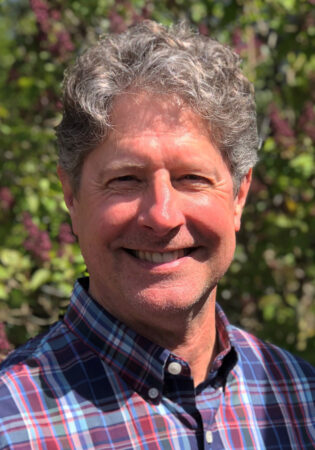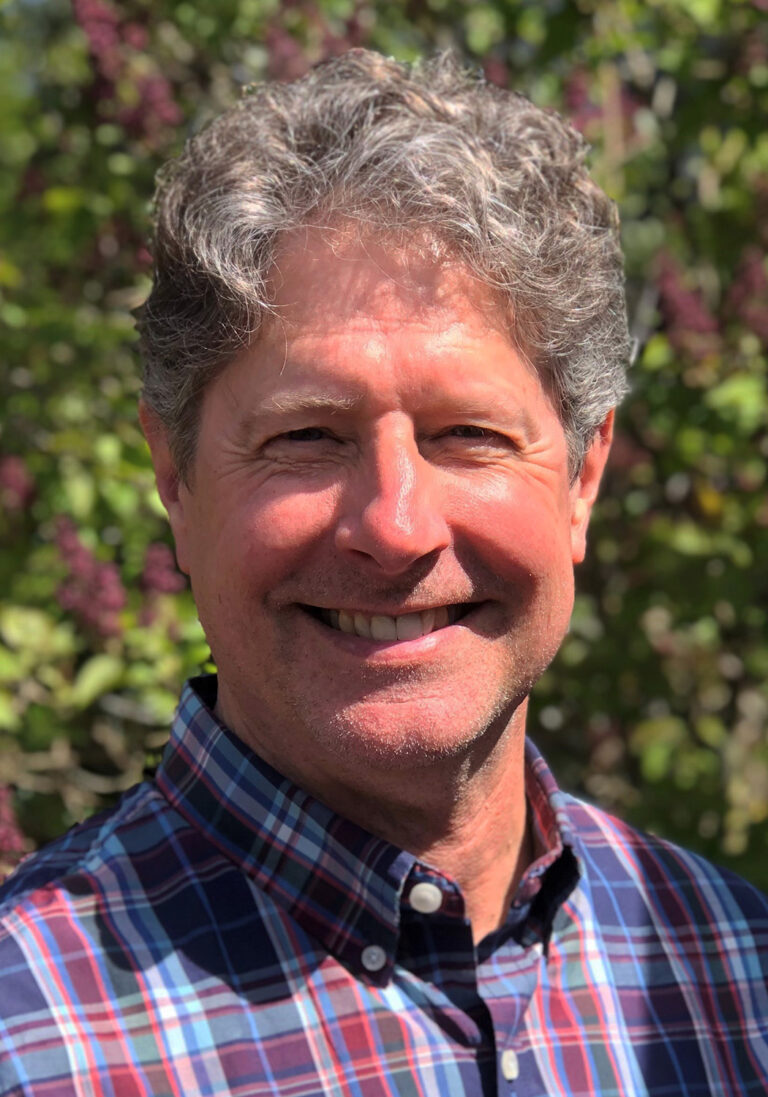 Brian Soch
Senior Transportation Designer
Transportation | Victoria, BC
778-313-1014
Brian Soch
Senior Transportation Designer
Brian Soch is a transportation engineering technologist with experience in the transportation and civil engineering fields working in the role of Senior Transportation Designer at WATT. He has a background working with AutoCAD Civil 3D, Transoft's roundabout design software (TORUS), and their turning template software (AutoTurn).
Brian has experience designing and creating transit exchange designs, roundabout functional designs, traffic management plans, detailed detour road designs, preliminary and detailed bike facilities designs, traffic calming designs as well as developing engineering subdivision functional layouts and plans.
Brian has established a strong working knowledge in various technical guidelines including the TAC Geometric Design Guide for Canadian Roads, TAC Canadian Roundabout Design Guidelines, TAC Bikeway Traffic Control Guidelines, NACTO Bikeway Design Guide, Manual of Uniform Traffic Control Devices, BC Transit Infrastructure  Design  Guidelines, and the Translink Universally Accessible Bus Stop Design Guidelines.