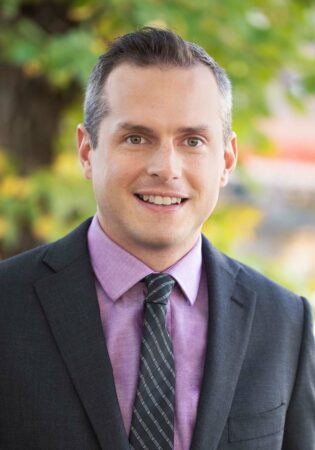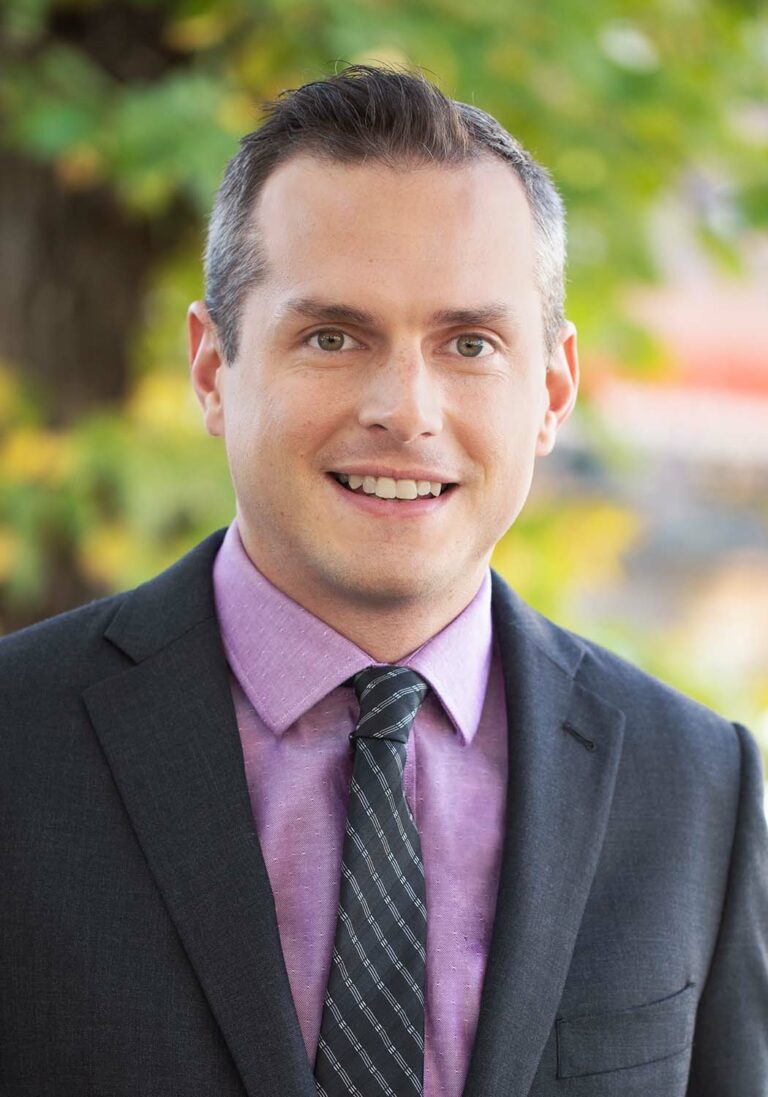 Brendan Stevenson, P.Eng., PTOE, PMP
Regional Lead, Transportation
Brendan Stevenson
Regional Lead, Transportation
Brendan Stevenson. P.Eng., PTOE,  is a Project Manager and Senior Transportation Engineer with over 10 years of experience in traffic engineering and transportation planning. He is experienced in using of traffic operations analysis and simulation software such as Synchro and SimTraffic, Sidra Intersection, HCS, and VISSIM.
Brendan is experienced in preparing traffic impact assessments for public and private development projects. He managed and led the traffic impact study for the proposed land use and road network changes in the downtown area of Prince George. He also managed and led a traffic study for a proposed large development in the West Sechelt area. Further, he completed a number of transportation demand management studies for new residential projects in Burnaby.
Brendan previously completed a secondment with the City of Abbotsford where he was operating as one of the City's Transportation Engineers. During his time at the City, Brendan was responsible for reviewing development applications and determining the requirements for the development to connect to the adjacent transportation network. Brendan also frequently worked with other disciplines within the City to review ongoing issues and projects within the City to ensure they conform with the City's standards.