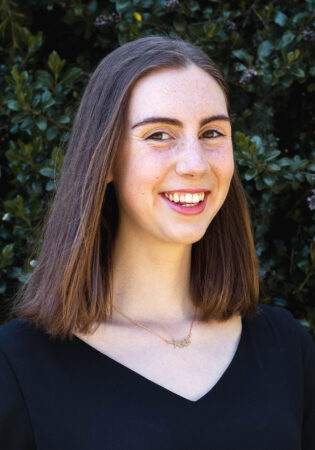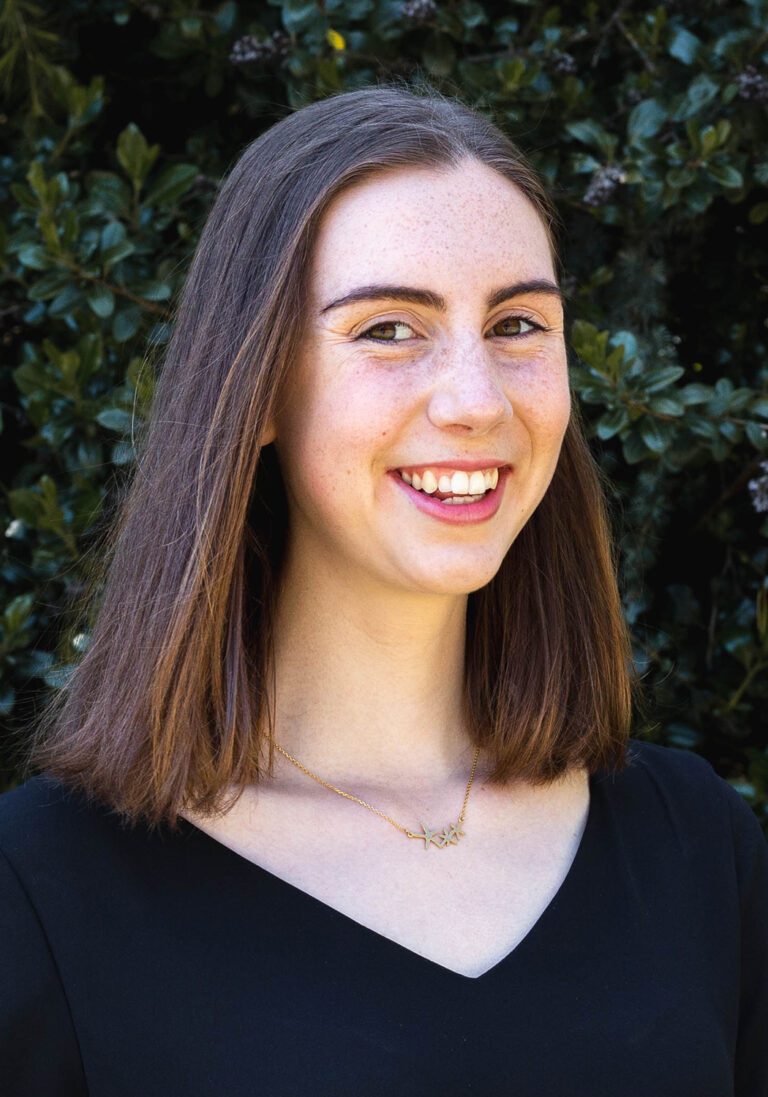 Sophie Eckard, BCom
Technical Assistant
Transportation | Victoria, BC
Direct 250-410-1055
Sophie Eckard
Technical Assistant
Sophie Eckard, BCom, is a Technical Assistant with a background in transit planning and municipal government support. She is skilled in research and analysis and has experience coordinating and summarizing data collection, online surveys, stakeholder outreach, and engagement for a range of projects.
Sophie has direct experience with transit projects including identifying transit ridership trends for communities across BC and drawing themes from public feedback during project engagement phases.
During her time at WATT Consulting Group, Sophie has assisted with data collection, analysis, research, and report writing for parking studies and traffic impact assessments, as well as larger transportation projects. She has also used her design skills to create graphics and informational materials for project engagement and service implementation.