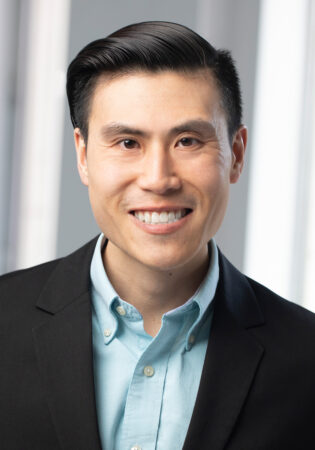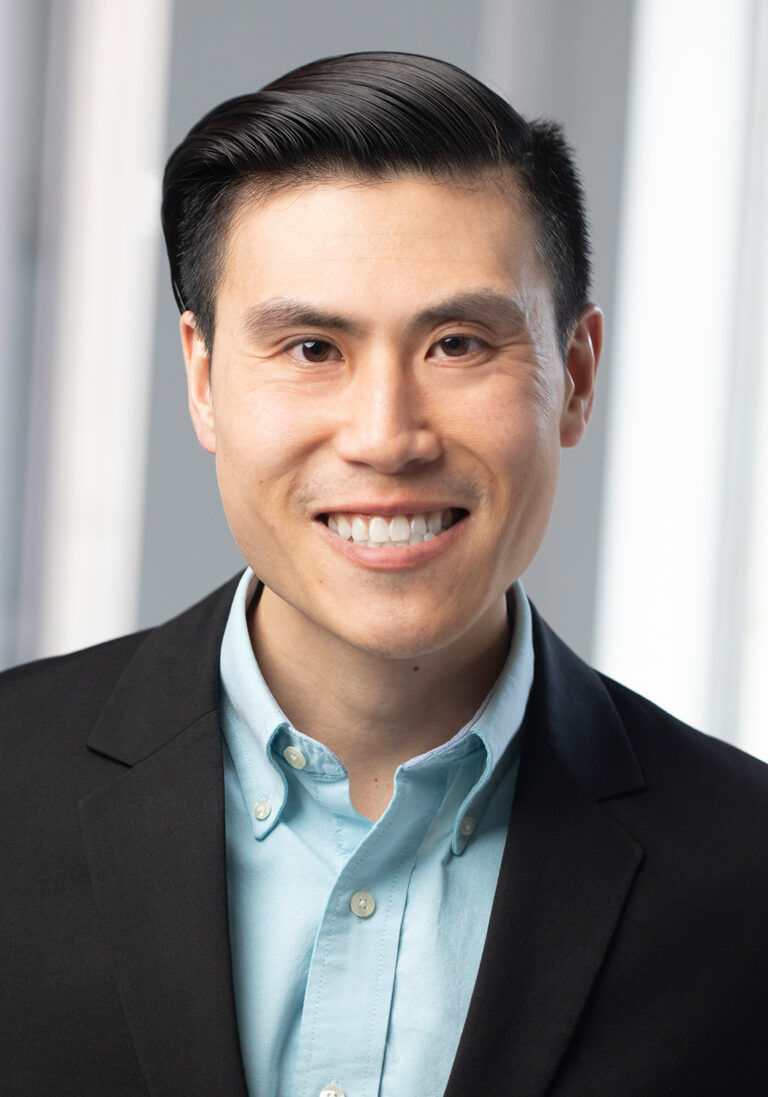 Raymond Tam, C.E.T.
Civil Engineering Technologist
Geotechnical | Calgary, AB
Phone: 403-975-3333
Raymond Tam
Civil Engineering Technologist
Raymond (Ray) has over 11 years' experience in conducting field level quality control/quality assurance (QA/QC) inspections for a wide range of civil and geotechnical engineering related projects in Alberta. In addition to field work, Raymond is experienced and well versed with laboratory materials testing procedures such as standard proctor testing, compressive strength of concrete, sieve analysis, and shear box testing. Raymond also has several years of experience conducting field compaction testing of materials utilizing a nuclear densometer.
Raymond graduated from the Civil Engineer Technology program at SAIT in 2008, and later completed the Applied Petroleum Engineering Technology program in 2011. Key project experience includes Calgary's Green Line LRT (Ogden Landfill Alignment), Calgary Airport Expansion, and Alberta Transportation's Bridge Structure Rehabilitation Program.