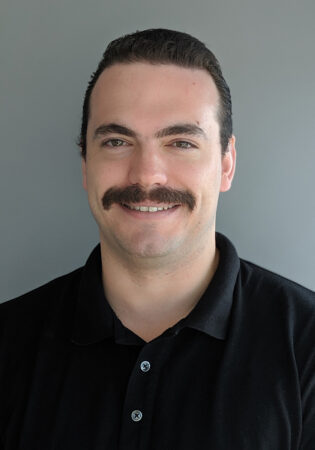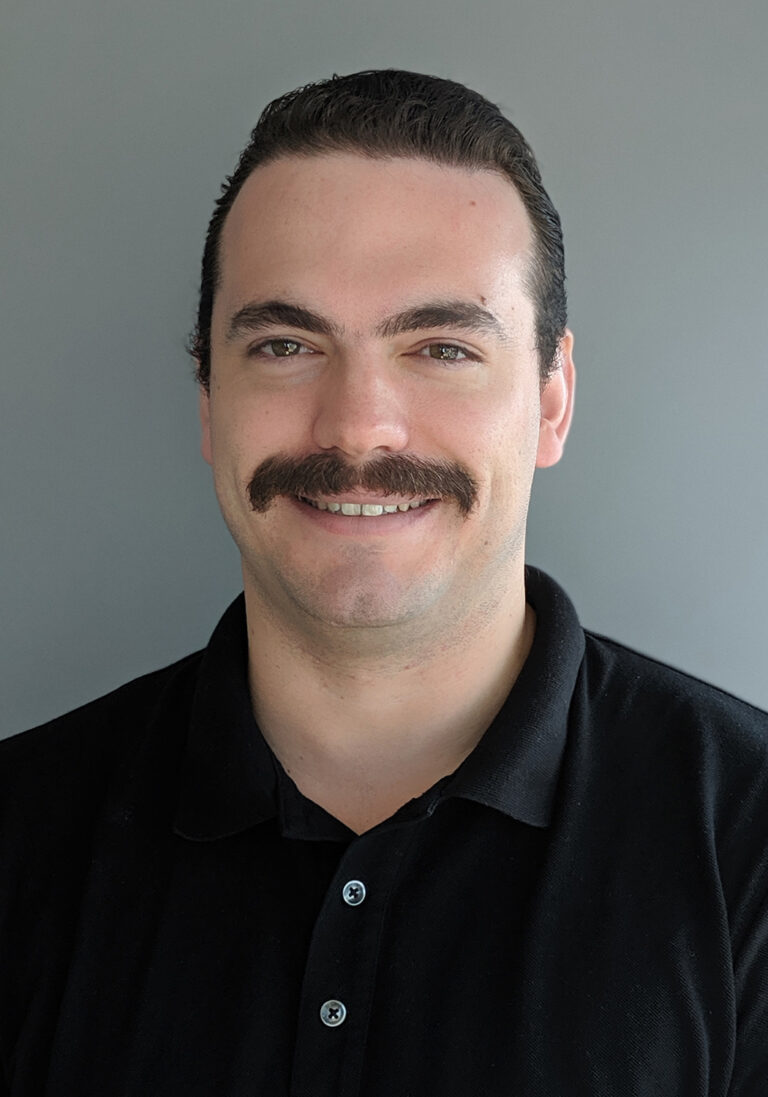 Matthew Lilly, B.Sc.
Transportation Technical Assistant
Matthew Lilly
Transportation Technical Assistant
Matthew is a Transportation Technical Assistant with a background in geography, environmental studies, GIS, and data collection. He is a skilled researcher with analytical experience coordinating, summarizing, and overseeing data collection initiatives, technical reports, and geospatial analyses.
Matthew holds two Bachelor of Science in Geography and Environmental Studies and is currently enrolled in the Master of Arts Environment and Management program at Royal Roads University. During his time at WATT, Matthew has aided with data collection, analysis, transit scheduling, and report writing for multiple transit initiatives in communities across western Canada.