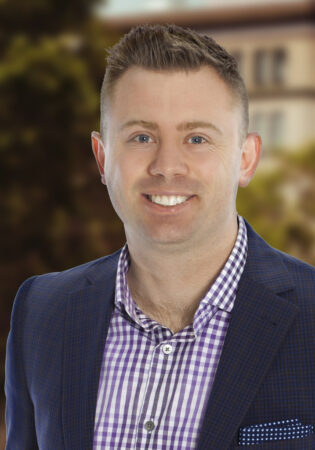 Leighton Greenstein, P.Eng., ALS, BSc
Project Manager
Geomatics | Edmonton, AB
Cell 780-233-0908
Leighton Greenstein
Project Manager
Leighton Greenstein is a professional engineer and Alberta Land Surveyor with more than 15 years of experience in geomatics and complex construction survey projects.
In his role with WATT's Geomatics team, Leighton supports the complete life cycle of each project including communicating directly with project owners to ensure timely reporting, accuracy in documentation, and good working relationships with clients and stakeholders.
Based out of the Edmonton location, Leighton represents WATT operations in the capital region.